Liberty Loft Swingers Vacations in Ibiza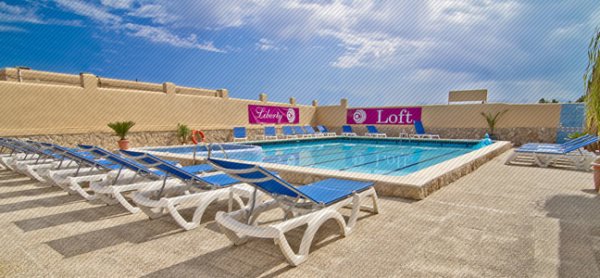 "Anything is possible, nothing is mandatory!"
Liberty Loft is enterprise operated by Daniel and Heli since 2004, welcomes you to swingers resort in Ibiza. We have done everything to guarantee your total satisfaction, our helpful and multilingual staff is at your service, they will make every effort to ensure your stay and help you make your dreams a reality. In the entertainment program, we offer wild nights in clubs, nudist beaches for relaxation and private parties in residence with a swimming pool, which is exclusively at your disposal..
Visit the Liberty Loft website at www.libertyclubibiza.com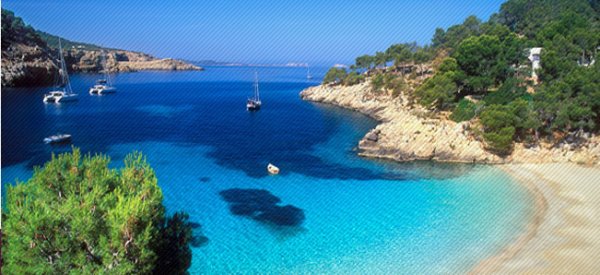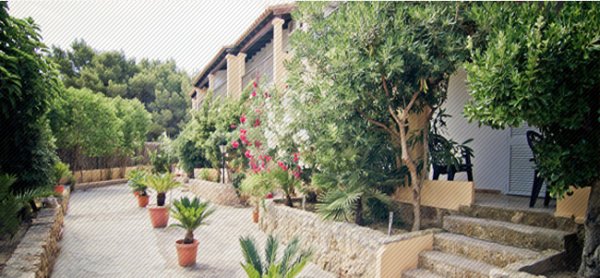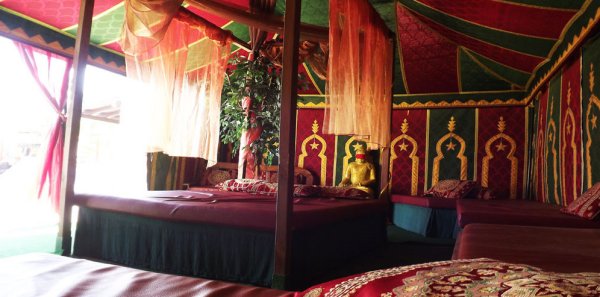 ---